Digital Content Editor and Social Media Manager
Since 2008 I have worked for some of the world's largest brands creating unique, engaging digital content and innovative social media campaigns. Content I have created has gone viral many times. Here are some of my achievements.
Website visitors to Becks.com increased by 11900% in my tenure.
Becks.com became the number 1 beverage website in the world.
Increased Beck's beer Facebook page by 400%.
Over 80 000 + registered new users (via confirmed email sign-up) for UK music start-up mflow.com.
YouTube videos I created have had over 1 million total views.
I have performed A/B testing, website audit, social media listening, SEO, and written best practice guides on Digital Activation for a variety of clients. I have managed large campaign budgets for video production and both Facebook adverts and Google AdWords. I have also worked with and fostered relationships with key influencers in the digital world.
Some of the brands that I have worked on. Please scroll down for some examples of my work.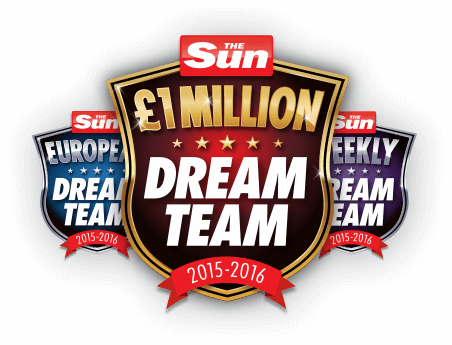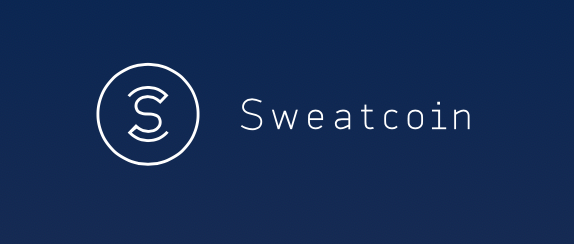 In 2008 I became the "voice of Beck's beer". After a Europe-wide job hunt with almost 1000 applicants, I was tasked with writing and creating original, engaging, thought-provoking, funny viral content on a daily basis.
Since then I have written articles and copy for for a variety of different businesses, and I have had many front page viral successes on social bookmarking sites such as Reddit.com and formerly Digg.com.
Click below to read a few of my articles and see the traffic that they drove.
Mflow.com - Viral Social Media Campaign Case Study
Read about how I got an unknown UK music streaming website to the front page of Reddit.com, and registered almost 50 000 new users.
I have created video content on a large production scale, and a small production scale (just me and my phone!). The key thing that unifies all my videos is the viral successes I have had.
Click below to learn more and watch some of my videos.
Some of my collaborations with influencers and celebrities.
A very well-known soft drink company commissioned me to do a social media listening research project on the UK artificial sweetener market.
Achievements and viral success stories
Content that I have created has gone viral many times, here I list some of the achievements that I am most proud of.